Blog Posts - Batf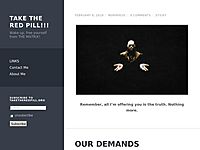 Obama's recent statements on guns include, referring to AR's with 30 round mags "you don't need that to hunt a deer" and "AK-47's belong in the hands of soldiers, not criminals". Looking at these words...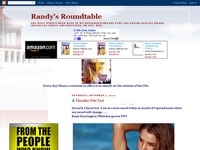 First the ATF, now the FBI. Who is the guiding hand? Watch the latest video at <a href="http://video.foxnews.com">video.foxnews.com</a> "It also confirms that the FBI was at least as culpable, and perhaps more culpable, than the ATF...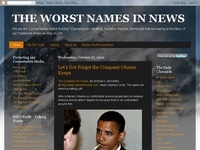 Obama Administration Approves Illegal Multiple Sales Reporting Requirement On Monday, the Justice Department announced that it will proceed with a controversial reporting procedure that will require federally licensed firearms retailers in state...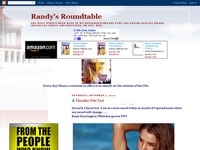 This was going to be a Friday Nite Funnie, but this story is too big and too important to laugh off... Much more here. And here. Indictments? Someone will get rolled over this no doubt, but how high up the chain does it go? It will never reach Ba...