Blog Posts - Bebe Zahara Benet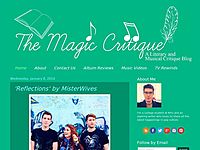 BeBe Zahara Benet is known around the world as the original America's Next Drag Superstar having won the first season of RuPaul's Drag Race. Over the years she has grown in her craft and released song after song. After having finished up her latest O...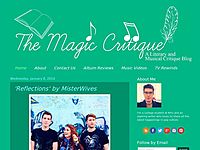 It's the annual ball episode of RuPaul's Drag Race where the Top 4 create three sickening looks to debut in front of the judges showing off their charisma, uniqueness, nerve and talent. This is the very first ball, and it's sponsored by Absolut Vodka...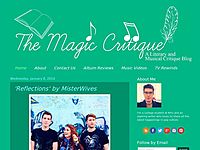 After the controversial decision of keeping Rebecca instead of Jade, the queens confess their displeasure at the decision. RuPaul then comes in and gives the girls their mini-challenge. Five female fighters come in and put the queens through the ring...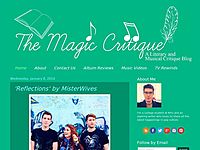 This week on RuPaul's Drag Race the remaining six queens begin the episode by finding out all the mirrors in the werk-room have been covered up. For their mini-challenge the girls pair up and have to do each other's make-up. This challenge was a...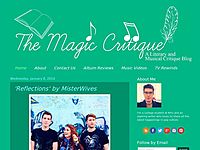 This week on The Lost Season: Ru-Vealed, the remaining queens channel their inner Oprah as they take on various challenges which Oprah is known for having done during her career. The mini-challenge is a quick trivia game, the answers to all the quest...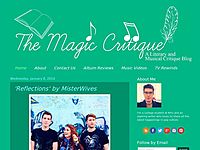 We're back for the second episode ever of RuPaul's Drag Race, and this week's episode is actually the reason why the show hasn't been available online or on DVD since it aired back in 2009. It's said that the show was never able to clear the rights f...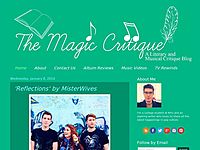 Hello hello hello! Welcome back for another season of RuPaul's Drag Race. With the show at it's height of popularity, the world is clamoring for more. RuPaul wants to fill the void between seasons with more drag, and he's even said that if it was in...