Blog Posts - Best Work Comp Lawyer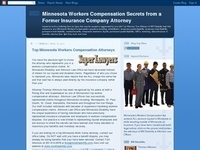 Today an employee of Berwald Roofing died when he fell to his death and another worker was severely injured. I'm very familiar with this employer and I am of the opinion that Berwald Roofing, like many Minnesota employers, does not always have...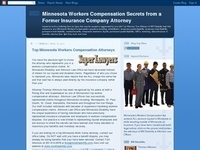 Super Lawyers is a peer review, research driven rating system of outstanding lawyers in a particular field of practice. No more than 5% of all lawyers throughout the practice of Minnesota workers compensation are selected. Super Lawyers r...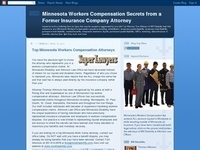 No so fast. If you have sustained a Minnesota Workers Compensation injury and your doctor provides you with work restrictions, an employer may offer you a light duty job until you reach maximum medical improvement and it's determined whether yo...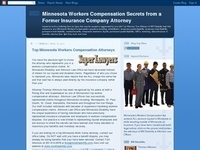 You have sustained a Minnesota work related injury. You may live in St. Paul, Minneapolis, Duluth, Worthington, International Falls or perhaps you don't even live in Minnesota. Our lawyers have handled thousands of workers compensation ca...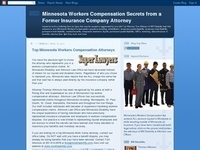 "Independent Medical Examinations" are never independent. As my friends from the Olympia Washington law firm WWO Law demonstrate in the video they created, most IME doctors have an agenda. First an foremost to supplement their income by c...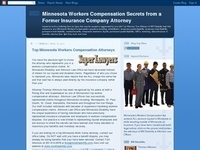 I have handled hundreds of cases involving work related knee injuries ranging from a sprain to a total knee replacement. Knee injuries can result from cumulative trauma over time or following a specific injury. An employee need only prov...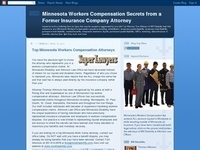 We get this question almost every week. One of the many concerns employee's have is that they will be considered a "traitor" or no longer a "team player". Some employees even worry that they could be terminated for reporting a work injury...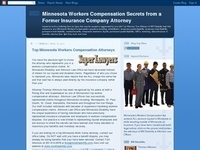 Between this past April when we had our last snowfall and today, a lot of people forgot how to drive in Minnesota winters. With only a few inches of snow this evening, our roads were littered with banged up cars and injured drivers and passe...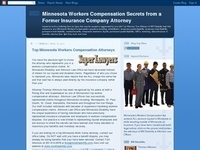 In the past decade the internet has become the number one tool used by injured employees throughout Minnesota to answer questions and find a lawyer. Young, old, tech savvy or novices, it really doesn't matter. Nearly everyone uses the int...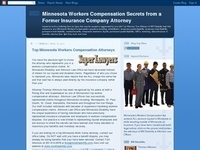 Sedgwick is not an insurance company. Companies hire Sedgwick to "administer" Minnesota workers compensation programs. This means Sedgwick and companies like them often make poor decisions that are responsible thousands of claims I have h...