Blog Posts - Best Workers Compensation Attorney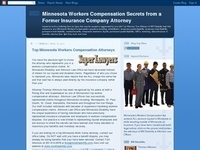 Every year Super Lawyers magazine conducts an exhaustive selection process to recognize the very best lawyers in Minnesota. Once again in 2016 our firms founder Tom Atkinson was selected as a workers compensation Super Lawyer. In add...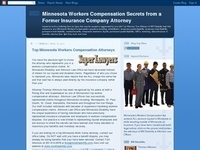 You may be entitled to your share of MILLIONS of dollars in unpaid or underpaid workers compensation benefits. Recent changes to Minnesota law has resulted in unpaid benefits to thousands of public employees who have received or are receiving workers...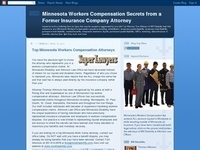 If an employer fires you or threatens to fire you for reporting a work injury they are in violation of Minnesota Statute 176.82; "Any person discharging or threatening to discharge an employee for seeking workers' compensation benefits or in any...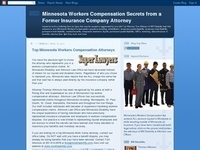 One of the areas that distinguishes the attorneys of Atkinson Law Office from all other Minnesota workers compensation firms is that we are former insurance company lawyers. Our lawyers have over 60 years of combined legal experience. Our...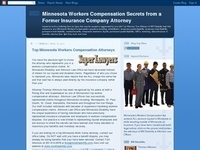 In the last two years we have probably been retained to represent more injured workers with TBI or traumatic brain injuries than the first 15 years of our practice combined! Is it because more Minnesotan's are sustaining brain injuries on the j...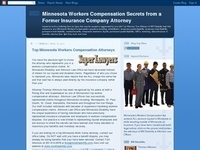 Artificial disc replacements (ADR) are a relatively new surgical technique. Let me emphasize that I am NOT writing on ADR uses for the lumbar spine. I personally do not believe lumbar ADRs are successful as I have had a few clients with c...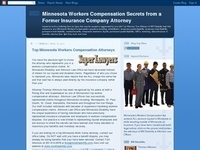 Years after sustaining a ligament tear in your knee after a work injury, your doctor told you that you need a knee replacement. What the heck is a knee replacement? The term your doctor may use is "total knee arthroplasty" This is a...