Blog Posts - Beyondwonderful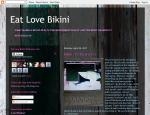 When you're 21 years old it's mandatory that you drink Long Island Ice Tea's. They get you wasted and at 21 you can bounce back from that nasty hang over relatively quick. The more you drink the better they taste, right? Flash forwa...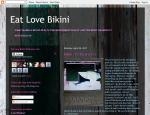 The last time I had a daiquiri I was pregnant, it was strawberry and it was a virgin - the drink that is, obviously not me. It had so much sugar in it that the next day I had the worse "sugar hangover" and I haven't had once since. Until...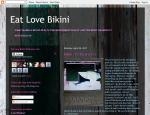 I know it's not pic-i-nic season yet but I LOVE potato salad and after watching Yogi Bear yesterday I had a major hankering for some. Not just any will curb my craving it has to be my mom's. Ask her and she will tell you that I will eat t...