Blog Posts - Bird Rock Elementary School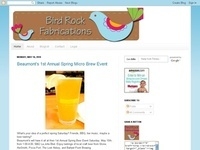 Bird Rock Community Cookbook The Bird Rock Community Council's "Bird Rock Community Cookbook" is finished and ready for the printer. With an overwhelming response from residents, merchants, and those with longstanding ties to the neighborhood, th...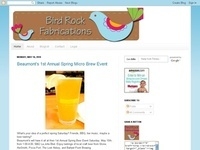 Bird Rock Elementary School will celebrate its designation as a State of California "Distinguished School" May 27th during an open house at the school at 5371 La Jolla Hermosa Ave. starting at 5:30 p.m. It is the school's way of thanking and honor...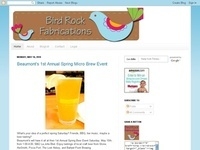 A great article about Bird Rock Coffee Roasters came out in the La Jolla Village News 3/25 by Adriane Tillman. The story describes how Bird Rock Coffee Roasters owner Chuck Patton turned his hobby into a business that has also become a social hub for...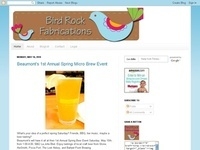 The Taste of Bird Rock has become so successful that the Bird Rock Community Council (BRCC) is considering suspending the fund-raiser this year in an effort to tone down the party. "The good news is that the Taste of Bird Rock is wildly successful,...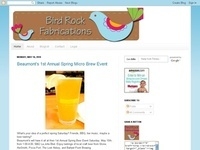 The Bird Rock Home Tour benefiting Bird Rock Elementary School will take place Saturday January 30th, 11:00-3:00. The six homes will be revealed on the day of the event. Ticket prices are: $25 per person $20 w/ BRCC membership. Tickets can be pu...