Blog Posts - Birth Plan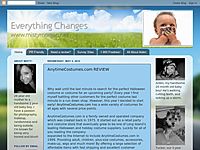 One of the biggest surprises first-time parents experience is the stark difference between their carefully-regimented birth plans and the reality of going into labor and giving birth. MAM feels sharing your #mybirthreality story will be insightfu...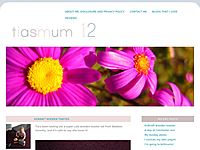 It's funny the difference a few years, and becoming a parent can make. I wrote a birth plan last time, not because I knew what I wanted (really) but because I felt I needed too. It came in handy in one way, but basically totally went out of the...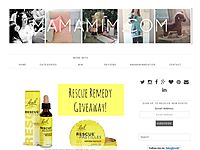 Well the time has finally arrived to write my birth plan!  I'm 35 week's pregnant so I could possibly have done this already given it's my second baby and I know what I want but… View Full Post The post My Birth Plan appeared...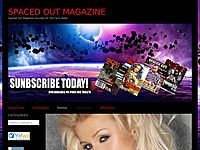 Currently expecting her first child with husband James Righton, Keira Knightley is quickly learning that with pregnancy, some things just can't be planned — unless Ellen DeGeneres is involved. "There's a whole birthing plan [i...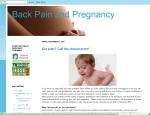 "C-sections aren't so bad. I know lot of people who have had one and been fine. Plus they get to pick the birth date!" A 2007 poll showed that 1in 3 mothers now give birth by cesarean section in the United States. That is an alarming number! No...