Blog Posts - Bjj And Grappling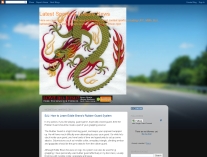 BJJ Legend Marcelo Garcia vs the WorldWhat happens when one of the best ever grappling and BJJ legends Marcelo Garcia takes on the rest of the grappling champions and legends? It will certainly be a major feast for BJJ fans everywhere, that's what!Al...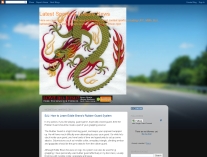 If you guys remember recently, Riley Breedlove set the brazilian jiu-jitsu world alight when a video of her was posted and shared on Facebook and became viral.Star n the makingThe video showed BJJ phenom Riley grappling in the park against a few oppo...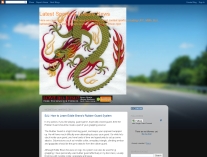 Have you ever grappled an opponent who refuses to do anything except to clam up? For example, you just passed his guard and obtained a good side control top position, and your opponent just hides his elbows and neck and refuses to make a move.We saw...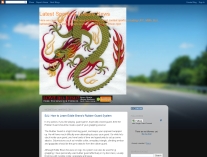 Looking to boost your BJJ and grappling abilities with some additional techniques and training methodology? There are so many resources available on the internet today, some you have to pay, and some you can get totally free.Listed below are the best...