Blog Posts - Bjj Tips And Techniques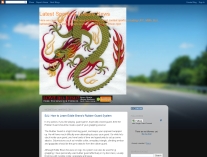 Spider Guard Game for BJJ Blue BeltsIt's always a good thing to look at playing BJJ in the form of games (BJJ gameplan). This is more for students who have at least 6 months to a year of training under their belts, ie you are around a seasoned white...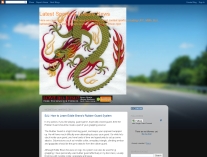 Just came across a great video uploaded by Roy Dean on youtube. It is called "Pure Rolling". It shows Roy and a few of his bad ass purple belt students rolling (sparring) against each other (hence the title of the video).It is very well produced (fil...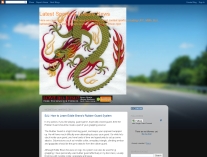 One of the sweetest submissions to land on your opponent in a grappling match is the triangle choke. But as martial artists get more sophisticated due to the growing popularity of brazilian jiu jitsu (BJJ) and mixed martial arts (MMA), catching someo...