Blog Posts - Blackedout City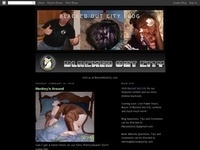 If he didn't have his shoes off this could have gotten even worse. Don't judge him.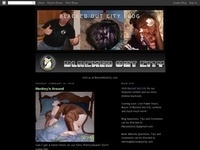 I guess i'll just take a seat right here. I hope she likes ham sandwiches. Don't judge her.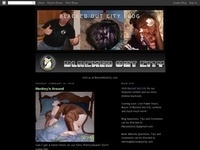 B.O.C wants to thank everyone for following them and helping spread the word. We are still working on the Power Hour layout for the main site and a few other minor details. Other than that, we are fully functional and ready for your stupid, funny a...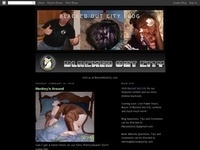 And hes Jewish too. Dont judge him.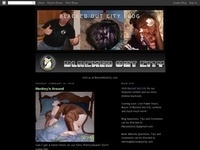 We would like to thank you for your continued contribution and support of Blacked Out City. We are a very new site, but are dedicated and eager to expand worldwide. A few notes:If you haven't already, please join our facebook group or fan page and...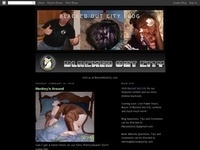 This blog was made to compliment our main site Blacked Out City and help spread the word. On this blog we will announce contests, post random blackouts and announce any further news on new developments in regard to our main site. For more informati...