Blog Posts - Blackhawk Down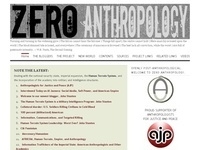 "Propaganda is at its most effective when the audience does not know it is being manipulated and one of the best, glitziest examples of that is when propaganda is delivered on the big screen in the guise of a Hollywood blockbuster."–... As the movie Blackhawk Down was being released, we were ending our Bosnia rotation as part of SFOR X. It was no secret that LTC Steele (pictured right) refused to directly engage in conversation regarding his part in Operati... I remember it like it was yesterday.I was part of the advanced party and command group who landed in Bosnia on September 7, 2001 to begin the handoff from 3-7 Cav of the 3rd Infantry Division to us. I had just begun to meet with the o...