Blog Posts - Blackstar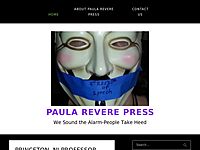 NO AUDIENCE OR MUSICIAN TODAY (2016) RESPECTS THE GOD AWEFUL GRAMMY AWARDS! DAVID BOWIE'S "BLACKSTAR" ALBUM GOT ZERO NODS FOR BEST ALBUM BUT WAS BEAT OUT BY NON OTHER THAN JUSTIN BIEBER WHO IS THE KANYE WEST OF WHITE MUSIC JUSTIN BI...
Saxophonist Donny McCaslin and his band, the jazz troupe that backed David Bowie on Blackstar, have announced a new album titled Beyond Now, their first LP since Bowie's January 10th death. The album includes bassist Tim Lefebvre, drummer Mark...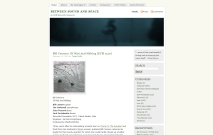 David Bowie is dead, but his shadow is a birthmark on the skin of music history that no amount of lasing can eradicate. On Blackstar, his influence has spawned a parody of itself in the final hour, each a mirror held to the other so that only infinit...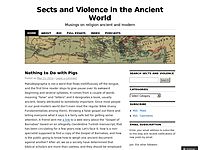 I don't know much about the music industry, but I do know that as in publishing, labels make a difference. Who doesn't conjure up a certain sound when they see Motown? Companies jealously sign artists to their label, with a … Continue readi...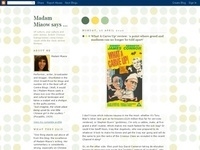 Great planning, DavidSo THAT'S what Blackstar was about. David Bowie, who died yesterday aged 69 after a long illness, said farewell in the most eloquent, meaningful and stylish way possible with his last album released only days ago. He left his fan...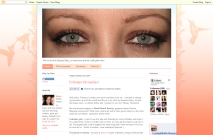 Yes, what you've read in the title is all true! I've found a dupe for the famous By Terry Ombre Blackstar in Misty Rock which I talked about recently and even though I love it, the fact that it creases on me and only me it seems is enough for m...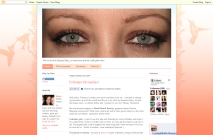 If you've watched this vlog where Orla and I went shopping and managed to mess it up then you'll know what happened when I wanted to buy the By Terry Ombre Blackstar in Misty Rock. I mean beauty shopping is one of our best skills in l...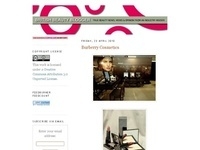 I love this four piece collection from By Terry for Christmas 2013. It's really pared back, wearable and actually, not so Christmassy that it loses versatility. Most of it, I'd wear right now. Close up, we have Ombre Blackstar Color-Fix &...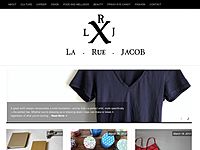 Another set to kick the week off the right way...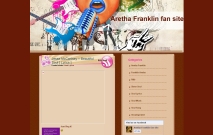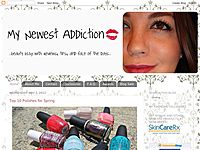 The second installment of Taupe-tastic Tuesday is going to feature my most recently purchase taupe: by Terry Ombre Blackstar in Misty Rock. I have been lusting after this baby for quite some time now but been too shy to pull the trigger on this...