Blog Posts - Blest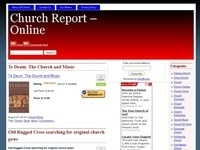 Blest Are They List Price: $ 0.99 Price: $ 0.99...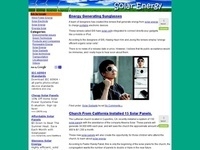 Several years ago, several organizations began plans to dispose of existing plastic bags and avoid making new ones. This is because they have a life of 1000 years and are between half and one billion units annually. This means that when people discar...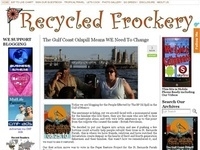 This is very interesting and we think that it should be investigated. our government seems to be looking for answers to get this oil crisis under control and we think they should check this out. A very green Japanese scientist Akinori Ito, the CEO o...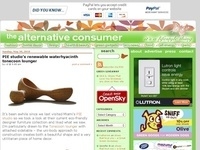 Why didn't anyone think of this sooner?  It..is..BRILLIANT.  This could seriously revolutionize our insanely oil-hungry world and significantly reduce the amount of overloaded landfills around the world.  Check out the YouTube video below for an...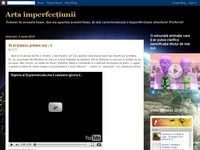 Akinori Ito, CEO la compania japoneză Blest, a inventat o instalaţie (pe cât de mică pe-atât de sigură) de transformare a deşeurilor de plastic în petrol. Această invenţie a prezentat-o în diferite ţări ale lumii, învăţându-i pe oame...