Blog Posts - Bloggy Blog World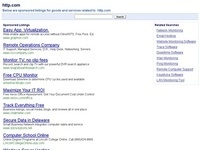 After yesterday's post and all the comments, my love for you is straight gushy. It pleases me so much that the following giveaways go to my readers and to those of you willing to be a little uncomfortable for the sake of your friends. If you ha...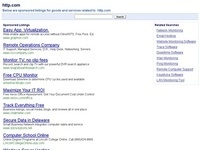 I started this blog so I could show my far-away family some pictures of my babies and let them in on our lives, and in almost 2.5 years, I feel like the RunaMuck has really changed. I love this little spot of webbernet property so much so that I come...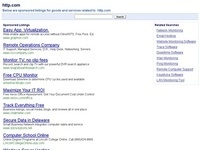 The loveliest master of pretties in all the land, a sister, a new poet friend, Tout-est-des-roses' Sarah Sophia, she is my favorite, most wonderful thief of all. So that means I'll have to be a blogger once the mail runs. I can't...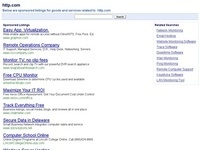 About the time this posts, I'll be landing in Chattanooga, Tennessee - about an hour and a half from my Alabama home. I should be looking for my dearest big sister blogging friend, Robin from Pensieve. I'll spend a day with her, and we wi...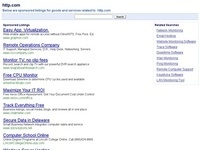 She is your mirror, shining back at you with a world of possibilities. She is your witness, who sees you at your worst and best, and loves you anyway. She is your partner in crime, your midnight companion, someone who knows when you are smiling, even...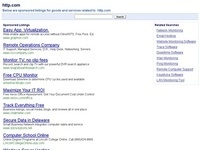 The following post is from my amazing husband, Seth (aka @motherletter, from MotherLetter.com) regarding a book that we strongly recommend and want to offer to you. Enjoy! ——– Not So Fast—on downward mobility and load limits "W...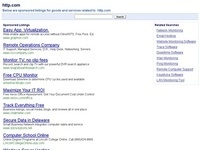 I thought a lot about the sister connections I've made through blogging when I wrote a Kumbaya for Sisterhood, and in writing that post, I realized how long it had been that I had made true connections with my surrounding in-the-flesh sisters.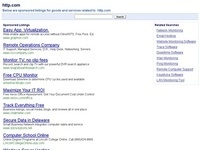 My boys love to undo my shelves. I'll find bent books and torn pages of poetry at random beneath the couch or stuffed in one of the old house nooks. I don't know why they do it. I don't know why they do a lot of things. But today I...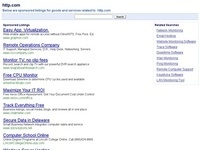 AND THE WINNER OF THE BAD TO THE BONE EARRINGS IS …… #37 JESSICA! CONGRATS, BABE! Your ears just got prettier, and I have a huge smile on my face. Thank you, everyone, for supporting Ginny in her art. ——– There is this g...