Blog Posts - Blogohblog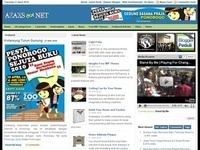 Hello, good morning guys. So glad today I greet you through this blog. After a long time not update free wp-themes, today I have good news. If sure you are wordpress users, of course familiar with blogohblog. Providers of quality wordpress themes are...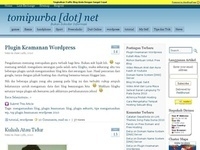 Simple Paper merupakan free themes buatan BlogOh!Blog, salah satu pembuat themes yang cukup terkenal juga. Baru suka gonta ganti themes yang ringan, clean, elegant, fast load dan tentunya SEO friendly. Sebelumnya aku menggunakan themes Prototype, seb...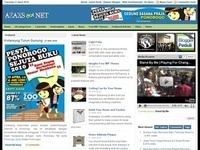 Hello world. This is Dictum, releasing a brand new free WordPress theme from BlogOhBlog. This theme is compatible theme with a WordPress 3.0 + as a professional blog maker. This... Read more »...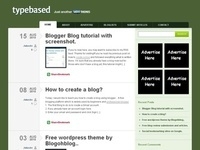 Businezz is a free wordpress theme made available for download by Blogohblog. It's a professionally designed and clean looking theme for wordpress websites or blog. It is much better than any other premium themes for a business websites. This t...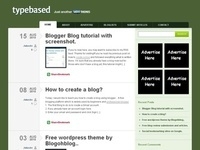 Money blogger is a premium wordpress theme designed by the expert designer and blogger of blogohblog. This theme has three columns which you can add any widgets to the right and left side of the theme.It has good subscription form where your visitors...