Blog Posts - Bodyweight Workout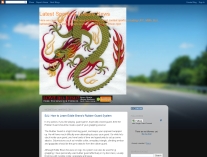 The Awesome Abs Blaster Workout to Target Your CoreToday we will cover an awesome workout that targets your abs, specifically your core area and midsection. These parts will be worked hard - upper and lower abs, obliques, and lower back. If you...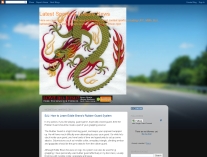 If you want to look good, feel lighter, perform better in combat sports and generally want to improve your fitness, then it's time to burn and cut some of that extra fat from your body!Check it out below how you look like in terms of bodyfat percenta...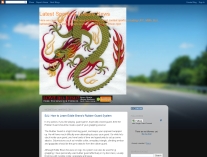 If you want a great workout at home but have very limited tools at your disposal, you have to check out this workout as introduced by Troy Adashun from Weight Gain Network. All you need is a pull-up bar (which you can buy cheap at a local sporting go...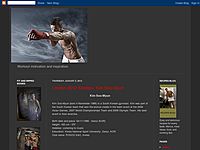 Adam Raw Calisthenics 2012 Compilation video for inspiration and motivation ...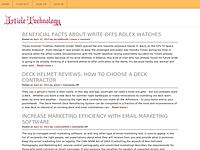 For people who are highly obese, weight loss surgical procedures may be one approach that could save their lives. A predicament in which someone weighs an unnatural amount, then this may be a beneficial approach if the person is capable of coping wit...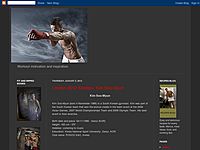 This workouts routine is not suited for beginners. Always start your workouts with a warm up. This is how the workout should be performed: - START WITH A WARM UP!!! - Perform the exercises in whatever order you like. - NO rest in between these sets.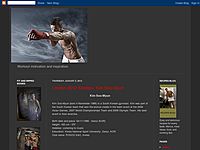 10 Pull-ups10 Dips10 Knee raises10,10,10 Squats* (see video)10 Dips on straight bar10 Incline push-upsDo 2-4 cycles!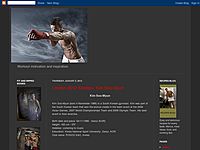 CzechWorkout is youtube chanel for people who seeking information about exercising using body weight. Watch and learn various exercises, how many reps, how often, what and how to eat, etc. etc. Lada Pridal before and after Czech Workout&nbsp...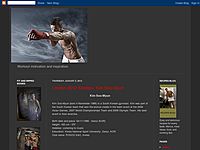 Bodyweight Video workout by Sergey Yaroslavtsev Sergey Yaroslavtsev is born May 7, 1994 in Russia. He`s a fitness model and bodyweight workout athlet. MORE PHOTOS AND VIDEOS HERE...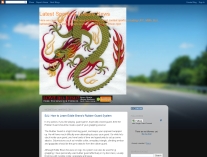 By Adam J Nicholson Let's look at 3 effective chest exercises without weights. These exercises are useful for building or maintaining chest muscle, whether as a substitute for weight training when you are away from the gym, or as a complete alternati...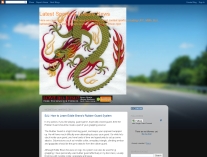 Today I didn't have much time for a proper workout, so I had to make do with a workout I learned while surfing the web. It's named "Cindy" by the Crossfit community.What is that you ask?A very simple bodyweight workout. You do these exercises:5 chin-...