Blog Posts - Book Reviewers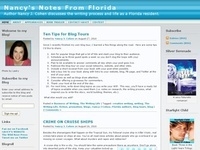 Mystery book reviewer Oline Cogdill spoke to the Florida Chapter of Mystery Writers of America at the August meeting. Oline's reviews have appeared nationwide as well as regularly in the Sun-Sentinel. Oline offered some useful tips for writers on r...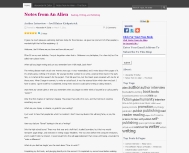 This blog is like me—more maverick than classifiable… I report on Reading, Writing, and Publishing on Mondays, Wednesdays, and Fridays. I Re-Blog other's posts on those three topics the other days of the week. I am an author and I l...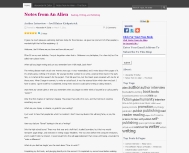 Do you like to read book reviews? Do you think book reviews can determine what you choose to read? Ever read a review of a book you've read that you totally disagree with? Here are a few Book Review Quotes: "In my reviews, I feel it'...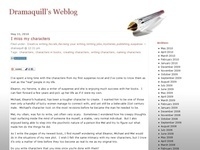 Although this isn't a job that will provide you with a full salary and allow you to stay home and read in your jammies all day, book reviewing can be a way to get free books and make a little bit of extra $$$. Check out these links: http://writ...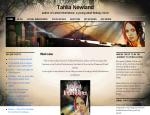 There are basically two kinds of reviews, both are valid, but both readers and writers of reviews need to recognise which reviews fall into which category so that we know what a particular review is evaluating. The two main review … Continue re...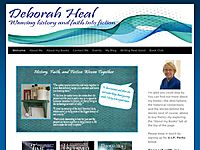 It's funny how widely opinions about books vary. T.L. Higley has at least four dozen reviews of her novel Pompeii: City on Fire on Amazon (Lucky her!), ranging from one-star to five. Most people gushed over how well-written, how realistic, how inte...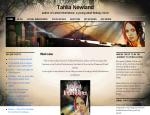 The Awesome Indies listing is a site that lists independently published books that pass criteria for professional writing standards as quantified by one or more of the following  one 5 star review, or equivalent written recommendation, by an Awesome...