Blog Posts - Books And Comics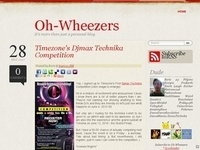 "Used things" is automatically implanted in our minds when we see thrift stores but even though they are labeled as such, we'll be amazed to see some antique, historic, weird, and unique stuff.Trust me, not everything inside is considered junk. We m...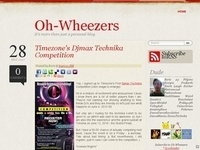 Awwww... felt sorry for the Cactus :(Comic by Mark Gleim...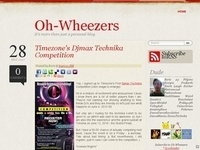 The first speakers of the event was husband and wife, Arnold and Cynthia Arre, graduates of U.P. College of Fine Arts. They previously worked in the advertising field but gave it up to make way for their home-based studio.Cynthia Arre is a freelance...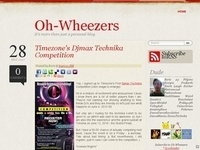 I have thoroughly read an interesting article about how reading could harm a person's life. It took a moment for me to realize that parts of it defines me as a reader.I was stunned.It struck me so bad that it gave me an epiphany :(I have to repost th...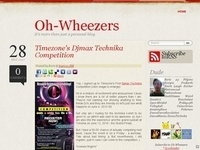 Archie's world has a wide range of stories from the mysteries to hang-outs to the imaginative to the fun to the emotional and to the impossible. But has it ever struck you that a gay character would be a possible addition to the gang?Surprising isn't...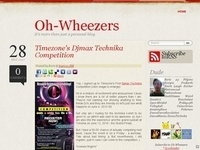 I finally have the next two issues of the Archie-Veronica wedding, which is #601 as part 2 and #602 as part 3 of a 6-part issue from the Archie Comics.It was a wise decision for me to visit SM Megamall or I'll regret failing to acquire these rare col...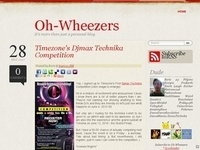 The library and the bookstore are both heavens for book lovers 'cause it's where they feed their mind thru reading, it's simply a recreational time for them. Shelves after shelves seems like an endless stream of loops but I'm sure they don't mind tha...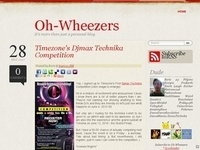 I have been to SM Megamall yesterday and booya! I got myself a copy of the #600 Part 1 of 6 Archie Comics that tells about Archie Andrews' wedding proposal to Veronica Lodge. It was a tough search from store to store but luckily I managed to pin-poin...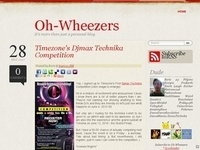 The Lightning Thief is the first book from the Percy & the Olympians series, created by Rick Riordan. This fast-paced book has a modern edge with the Greek Mythology that tells about Perseus Jackson's journey to the Underworld and Mt. Olympus.The...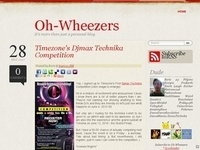 Waahhh!!! I can't believe this is actually happening! For over 65 years of Archie Comics, news has spread that on an Archie Comic #600, Archie Andrews will propose to Veronica Lodge! Oh no! What will happen to Betty Cooper?!This news has totally blew...