Blog Posts - Bowmore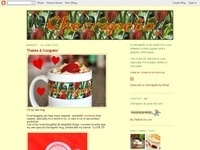 I'm not really a whisky drinker, but I do like cooking with it and I think it's terrific with chocolate and caramel based desserts. I was intrigued by this recipe for Bowmore Salted Caramel Crust I was asked to try using Bowmore Small Batch single...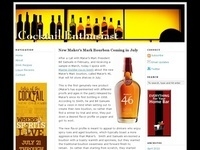 Many, many years ago, Bowmore 12 Year was our first introduction to Islay scotch. And it proved to be quite the intro, quickly cementing our love for Islay whiskies and their rich, smoky qualities. Just recently, Bowmore announced a new addition to i...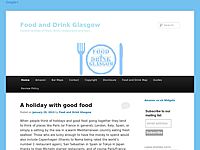 If Bowmore is the taste of Islay, then Small Batch is Islay in a glass. "If only I could select one dram to transport an enthusiast to Islay, it would be Small Batch. No one liquid better showcases the tranquility and elegance of the island....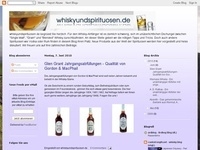 Bowmore Gold stellt die Abschluss von 3 exklusiven und alten Abfüllungen von Bowmore dar. Hier einige Fakten:Alter: 44 Jahre Jahrgang 196442,4% vol.Anzahl der Flaschen: 701...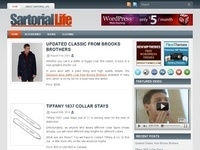 Bowmore has announced that the No. 1 bottle of its oldest ever expression, the exceptionally rare Bowmore 1957, 54 Years Old has been sold for £100,000 (approximately $160,000) at the Bowmore Distillery on Islay. This bottle is not only the oldest w...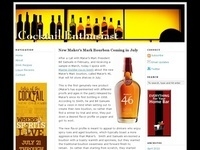 Hey, we've got news. It concerns single malt whiskey. So, yes, it's good news. Three Scotland single malts were just introduced — two launched a few days ago and one's coming in January. Each is a very limited release (and ...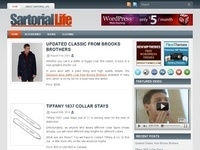 A bottle of The Dalmore-50 year old, filled into barrels in 1926, is the star item in the whisky section of Bonhams Scottish Sale Part II on 29 August at 22 Queen Street. The whisky, which has been described as having the complex aroma of old English...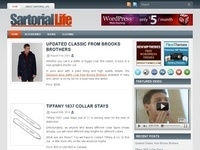 Bowmore, Islay's first Single Malt distillery, is releasing two prized limited editions: Bowmore 1964 and Bowmore 1985. Handcrafted and nurtured by the Distillery Manager, only 72 bottles of the 1964 and 747 bottles of the 1985 exist globally. Pric...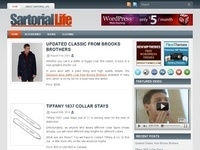 Bowmore, the first Islay Single Malt Whisky, is launching a new expression in the UK, Bowmore Small Batch Reserve. Uniquely created from a selection of the finest first- and second-fill bourbon casks, and brought together for an extended period of ma...