Blog Posts - Brasstown Bald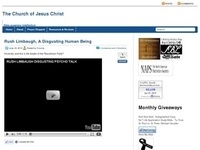 Archaeological zone 9UN367 at Track Rock Gap, near Georgia's highest mountain, Brasstown Bald, is a half mile (800 m) square and rises 700 feet (213 m) in elevation up a steep mountainside.  Visible are at least 154 stone masonry walls for agricul...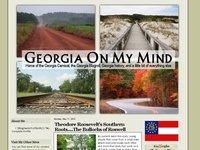 Over a week ago my husband and I were out riding in the North Georgia mountains. He suddenly got a wild hair to visit Brasstown Bald and climb from the visitor's center up to the summit tower…..a distance of six tenths of a mile. The summit tower...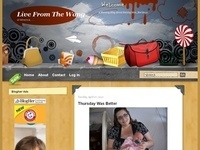 I don't get the opportunity to surprise my husband that much. He surprises me daily sometimes, with something special for dinner, a secret destination - something sweet in my email.I on the other hand, not so much. I'd like to say that it's my hectic...