Blog Posts - Brexit. Farmers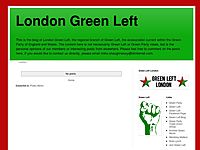 Written by Aaron Vansintjan and Sam Bliss and first published at Common DreamsVery serious people often tell us that the word "degrowth" is too negative. People like happy, positive, nice things. Sure, the economy is systemati...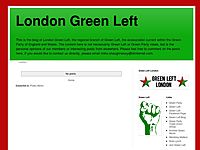 The Austrian Presidential election last week appears to have bucked the trend in a year of political victories for the right, indeed the far right. The left leaning and former Green, Alexander van der Bellen, defeated Norbert Hofer the far right cand...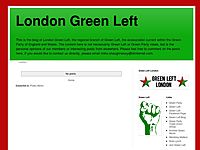 With something like a swing of 22%, the Lib Dem candidate, Sarah Olney, won the Richmond Park by-election, overturning a Tory majority of over 23,000 votes at last year's general election. Zac Goldsmith, resigned from the Tories (sort of) to protes...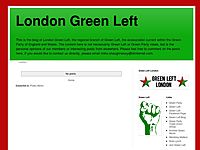 The vast majority of the broad political left in the UK campaigned to remain in the European Union (EU), at the referendum on the UK's membership in June this year. The vote, of course, went the other way, and now the country must decide on the pre...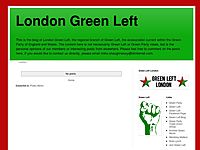 Guest blog The membership between the European Union and the United Kingdom has drawn to a close after the UK population voted to leave the political-social conglomerate by a narrow margin. After 43 years of mutual trading and economic 'prosp...