Blog Posts - British Born Chinese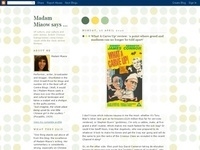 Kevin and Daniel in British Born ChineseHere's the audio from last Saturday's panel discussion at the London School of Economics where I'm talking about British Born Chinese, a documentary by Dr Elena Barabantseva.Speaker(s): Dr Elena Barabantse...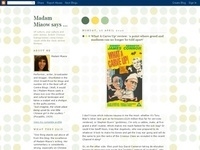 Even Radio 4 is at it. Hard on the heels of last week's Sherlock oriental hate-fest, my beloved BBC Radio 4 has just broadcast someone called Miles Jupp presenting a thinly disguised bit of sinophobia celebrating one of the most notorious exercises i...