Blog Posts - Bttf
The documentary film Back in Time is, at its heart, a look at the very real impact the Back to the Future movies have had on our culture. What was once a little idea that spawned a tightly-focused documentary has grown into something truly amazing ov...
ScreenUsed is seeking consignee's of Back to the Future props, costumes, production material and more for an upcoming exclusive Back to the Future auction. The auction is slated to be a component of the 5 day 30th Anniversary Celebration of Bac...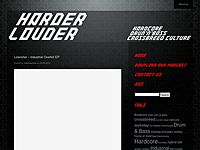 Tracklist 01. Miss K8 – Unforgettable 02. EST – Darkfallus 03. Noize Suppressor – Addiction 04. Negative A & Counterfeit – Beast Wars 05. Miss K8 – Halucin8 06. Noize Suppressor – Chainsaw 07. Angerfist feat. C...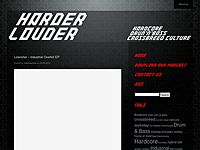 A very special EXCLUSIVE mix taken from his recent visit to BTTF NYE 2012 party at the world famous ARCHES CLUB in Glasgow, Scotland…the biggest Hardcore DJ in the world ANGERFIST graces us with a 'LIVE" banging 60 min mix…...
I've been a long time fan of BTTF (Back To The Future) trilogy for as long as I can remember growing up during the 90s (with the first film released when I was born) and would be watching the films each and every time they would come on TV. I w...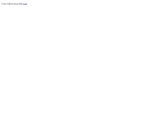 Titulo Original: Back to the Future Titulo Hispano: Volver al futuro Idioma: Español Latino País: USA Año: 1985 Género: Ciencia ficción. Comedia. Fantástico. Aventuras | Viajes en el tiempo. Comedia juvenil. Adolescencia. Cine familiar Tam...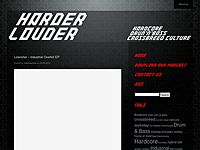 Twisted's Darkside Podcast 087 EDGE OF DARKNESS (Holland) "BTTF Warm-Up Mix" [ CAT: DARKPOD087] Tracklist 01. Edge of Darkness – The Only Way 02. Unexist – Don't exist - 03. Edge of Dakness – Sickest Style 04...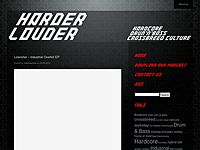 Welcome to volume 14 of the BTTF Podcast! This time we have a "LIVE" 60 min mix taken from the recent BTTF pres. ANGERFIST album party at the world famous ARCHES club in Glasgow, Scotland. Gracing us with his awesome views on all things H...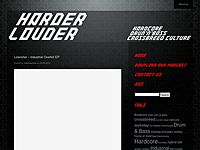 Tracklist The Viper & Neophyte – Nothin To Lose Dyprax – Dead Presidents Art Of Fighters – Toxic Hotel (Official Thunderdome 2011 anthem Re-style & Mercenary – We Go Back. Weapon X – Coke Sniffer (Synapse remix)...