Blog Posts - Bull Connor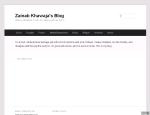 There is a way in which the myth of peaceful resistance is flattering to the oppressor and disabling to the oppressed. It's as much the oppressor's narrative as anyone's. "You ought not to fight us with more than the image of your own broken...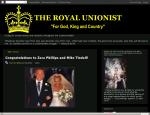 A satellite image of Hurricane Irene headed to the North American East Coast. Also featured is Al Gore's head spinning out of control from trying to spin to the public how every weather event is due to man-made climate change. Despite all the d...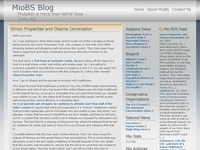 Why does the President insist on forcing these ridiculously expensive and complicated bills on the American people? I honestly cannot think of a logical explanation. The best answer I can come up with is that for some strange reason, he wants to co...