Blog Posts - Butanding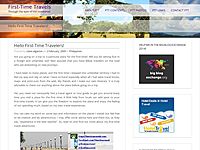 Before we embarked on a trip to Oslob, so much have been written about the whale shark interaction in this southern part of Cebu, Philippines. Save Philippine Seas have written the cons of the whale shark feeding activity (Read: Why feeding of whale...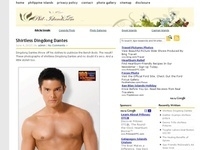 Butanding in Oslob Cebu: Close Encounters "SHARK!" If that cry doesn't drive you away with the fear of Jaws, then you belong right here! Whale sharks, the largest fish on the planet, are sighted every [...] The post Butanding in Oslob Cebu: Clo...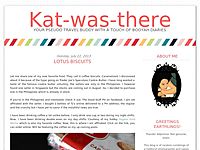 That moment when I realized that going to Catanduanes isn't a good plan for 2 days to hunt for Bote Island, we opted to see the whale sharks instead since it's pretty close. It was about a week before Holyweek. We were all set just a few minutes...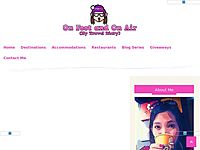 This is a first of a series of Cebu experiences that I have had the joy of having last August 2014. With the banner that "Cebu Is the Place to Be," I bring to you fellow readers my travel on foot the soil of this wonderful place.I have read a lot abo...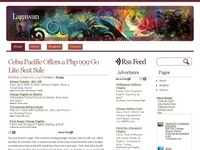 Local officials from the Municipality of Oslob, Cebu met with their counterparts from Donsol, Sorsogon in a study tour to Donsol, which is already world-famous for its whaleshark (butanding) interaction activity. The study tour was hosted by the Depa...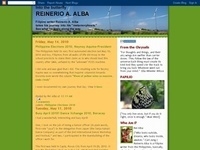 Tsk. Tsk. These photos of people interacting this super close with a whale shark (supposedly in Oslob, Cebu) or "butanding" have circulated fast in facebook and twitter. I know it could be a sure lure for people but the more experienced traveler know...