Blog Posts - Caernarfon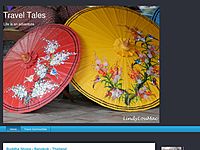 After my recent visit to Caernarfon to see the Weeping Poppy Cascade I spotted this young lady looking very contemplative and I wondered if she had just been to see the poppies.I found it a very emotional exhibit and when I saw her looking...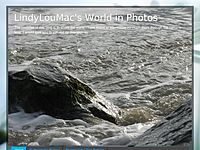 It is six months since I last posted here on my Photography blog and I have missed doing so. I am now back after a very busy few months, with lots of photos which I am looking forward to sharing on the blog.As it is Thursday I am returning by j...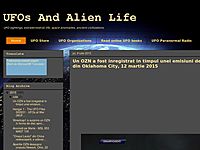 Foto: www.mirror.co.ukPotrivit site-ului The Mirror, un obiect ciudat a fost reperat deasupra castelului Caernarfon in North Wales si nu a fost inca identificat.In momentul in care camera mareste imaginea, obiectul incepe sa coboare in...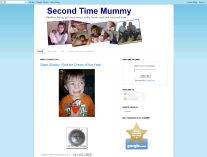 Living in West Lancashire we are lucky enough to be able to visit North Wales regularly. This year we have already made a couple of trips over the border to Prestatyn and Anglesey so when we were contacted by Attractions of Snowdonia and asked if we...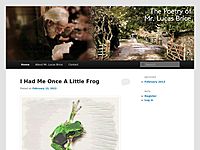 Caernarfon by Mr. Lucas Brice Caernarfon stands on the strait tastes the sky smells the sea sees the garden the past at the edge of memory then gone but never far away once great now they come for five quid Copyright … Continue reading →...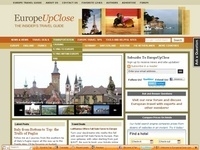 Two of North Wales' most impressive castles, Conwy and Caernarfon, are close by and both are listed as UNESCO World Heritage Sites. Travelers visiting North Wales will find dramatic landscapes, rugged castles and old-Welsh charm, all located within...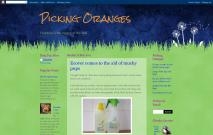 While on holiday in Snowdonia we visited Llanbeblig Caernarfon Cemetery and it has to be the worst cemetery i have ever seen. Such a lack of respect for the dead is shown and it seems to be the local hangout for drunks and druggies.One male and 2 you...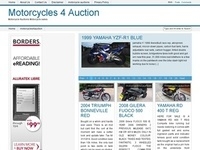 For sale is my Kawasaki ZX9R with 39373km (24500 miles) on the clock. I am only selling this bike as I don't have space to keep 2 bikes and I have just bought something more suited to my old age. he bike is in good condition with a few rubs and...