Blog Posts - Cake Wreck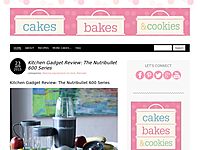 Sometimes my cakes go wrong and when I say wrong I mean REALLY wrong. I didn't realise quite how wrong this cake went until I had finished it.  Tim -my harshest critic, walked into the kitchen and I asked "What do you think?" his...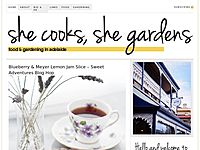 Content by Erin Brooks.Baking is serious business. There are people who study the craft for many years, perfecting the ratios and science behind the perfect rise, the right amount of crumb etc. I am no baker, I have dabbled in the dark arts over the...