Blog Posts - Camera Van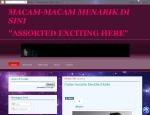 Hi kawan-kawan semua... Ianya memang meanrik sungguh tentang Van Harrod Blank Kamera, dilengkapi dengan kamera seluruh shell luar kenderaan, telah diletakkan untuk menangkap gambar persekitaran dengan niat menangkap ekspresi orang-orang yang datang d...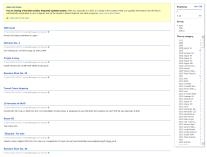 Bottle Cap Van front Photo by DamgaardOn a driery rainy day and the end of long and painful week for those affected by the tsunami in japan this van covered in colorful plastic bottle caps is a welcome relief. This art van has got to be one the happi...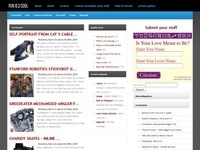 One night In the fall of 1993, Harrod Blank had a dream in which he covered his car with cameras and then drove around and took pictures of people on the streets. The public, unaware that the cameras worked, reacted naturally. At the end of the dream...