Blog Posts - Carbohydrat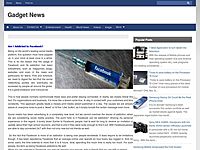 We have all heard of the low carb diet rage. But, what exactly are carbohydrates and what do they do for your body? In essence, carbohydrates are our body's energy source. They are found in many foods including breads, pastas, cakes,, grains, fru...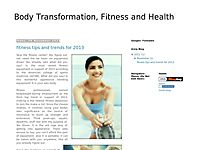 The truth is, not all carbohydrate foods are created equally. Your body reacts differently from carb to carb. Carbohydrates Not All Carbs Are Created EquallyThe glycemic index or GI describes this difference by ranking carbohydrates according t...