Blog Posts - Carlow It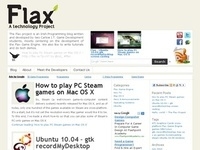 So here's the story about how Carl and I, ended up in Silicon Valley for 3 weeks last month, working at a start-up games company in the valley. First,Who's Game Closure? Game Closure is a start up HTML5 games company based in Palo Alto, S...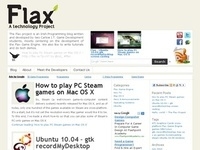 There is no excerpt because this is a protected post.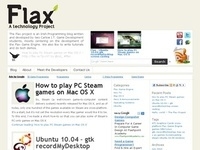 Hey everyone, so it's been nearly 5 weeks since we last posted. It's been a crazy 5 weeks and it's not over just yet. Unfortunately we have neglected to post on the site. So here is a catch up on what myself and Carl have been up t...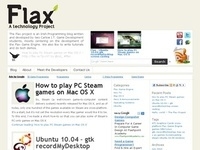 Hello to the Flax community. My name is Keith Cully. I am a student/game developer on the same computer games course as Ciarán and Carl. I was also the other part of the team for the A.C.M. programming contest at U.C.C.   Over the next few week...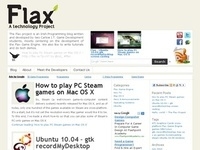 So, those of you who read my last post Diary of an Irish Student Game Developer you will know that I am currently building a portfolio website to frame some of my past and current game development projects like College Projects – C++ OpenGL &...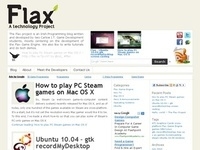 So it's finally the end of the college year, exams are done and dusted, thank god. Second year really did fly by, we were kept busy with many projects such as our OpenGL First Person Shooter,  Ogre 3D Projects and assignments, Software Engin...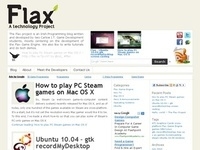 So myself and Ciarán (and some other classmates, Kevin Beirne and Keith Cully) are in the ACM International Collegiate Programming Contest at University College Cork this year. We'd competed last year, but we were so unprepared that we didn...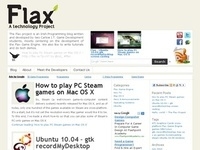 The Flax Project is now operating out of the UNUM lab in Carlow Institute of Technology. Thanks to one of our college lecturers, Joseph Kehoe, we have been granted access to this top of the range software development center, so a big thank you to the...