Blog Posts - Carluccio's
A few weeks ago I had the privilege of meeting one of the most talented chefs, restaurateurs and TV personalities in the world: Antonio Carluccio who of course shares his name with his successful empire of restaurants, artisan Italian produce and coo...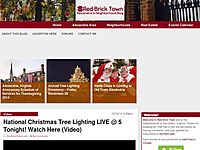 Carluccio's has had an overwhelming response to their arrival in Old Town Alexandria, Virginia and are looking for additional members to add to the Carluccio's family!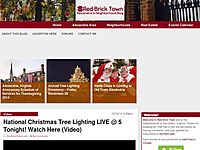 Fridays are Rule 5 days, so we scanned the local Alexandria, Virginia area blogs to find the most interesting stories in them you might have missed.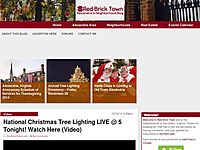 Yesterday morning, Carluccio's founder, Antonio Carluccio, and CEO Cory Waldron discuss Alexandria, Virginia's newest restaurant on News Channel 8.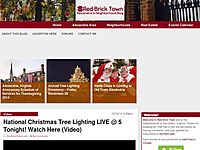 Carluccio's, the celebrated Italian restaurant, caffe and market, is set to open its doors on Wednesday, June 3, 2015 in Old Town Alexandria, Virginia.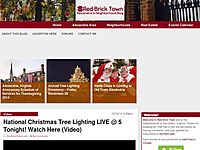 Alexandria Mayor Bill Euille and other distinguished guests officially welcomed Carluccio's to King Street in Old Town Alexandria, Virginia this morning.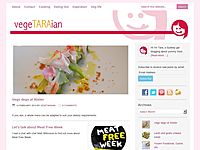 The first stop on my England adventure - hitting the trendy part of London.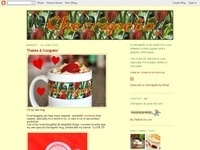 It's that time of year when I get to post some seasonal food, gift ideas, stocking fillers and treats to look out for in the shops or online in the lead up to Christmas. I got to try all the food items here after visiting the 'Christmas in July'...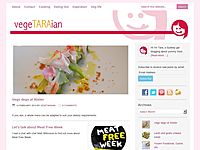 I had an incredible pasta dish on my second night in London.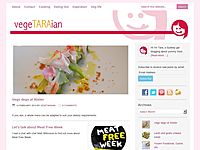 There are some wonderful fancy restaurants in London and I visited a few of them.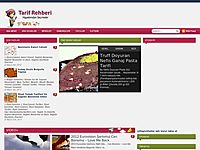 "CARLUCCIO'S" İLE PAYLAŞMAK KEYİF VERİR...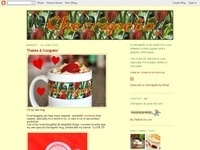 Last year, I published a post showcasing the festive offerings from Carluccio's. It proved to be very popular in the run up to Christmas, so here is another, with some of my favourite gift ideas to take away the pain of what to buy the teacher, c...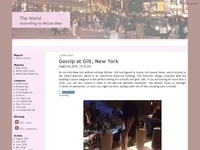 We never watched Skyfall on Sunday since the only seats left were at the front row only a couple of meters from the screen. Instead we went for a coffee at Carluccio's down in Marina Mall. The tourist season has really started, and the cafes...