Blog Posts - Cathy Erway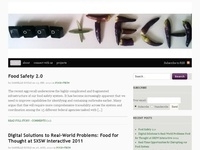 Help Jimmy's No. 43 get back on its feet after the E Village explosion. Join us on 4.29 for a Meetup/fundraiser with snacks and drinks from standout local makers. The post Join Us on 4.29 for Meetup/Fundraiser for Jimmy's No. 43 appeared first...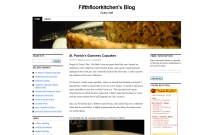 When Borders was going out business last year, a friend and I decided to browse around the store one rainy afternoon.  Well, about $100 (on discounted books) and 3 hours later, I definitely had a little something to read for … Continue reading...