Blog Posts - Cedric Charlier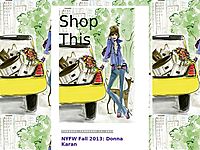 (Via Paper Fashion)With The Oscars this Sunday, I have glamour on my mind. The Red Carpet with the gorgeous gowns, makeup, and accessories is the real show for me. So I thought we could play dress up today and "ooh and ahh" over some fabulous fashion...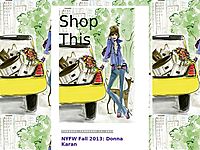 (Via Hayden Williams)For me, grey is the color of sophistication. It's the color that I chose to decorate my own home. This haute hue reminds me of New York and men's tailoring. It is the perfect base color to build a Fall wardrobe around. Consi...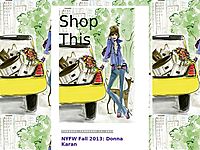 (Via Izak Zenou)June starts the "official" Wedding Season. The June brides are mailing their invitations as I type, and I have already received a beautiful one. My first thought, besides feeling honored to be invited, was "What will I wear?"&nb...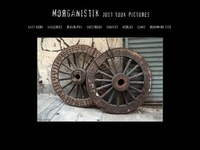 Morganistik says: One part of being a fashion week photographer is to have the luck to go to designers showrooms before the shows and witness the work process. Sometimes it's one or two nights before the show and lots of details are not ready y...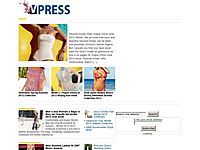 New season comes with innovative textures that are inspired by the photographs of snake and crocodile skins. Models appeared on the runway wearing amazing oversize drop-shoulder coats, chic turtleneck ensembles, culottes, mini dresses teamed with thi...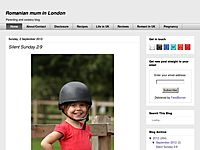 Who would've thought 10 years ago when I was just out of the Law University that in only a couple of years I will get married, move to London and work for high fashion company? Certainly not me! I... [[ This is a content summary only. Visit my websi...