Blog Posts - Celebrate Individuality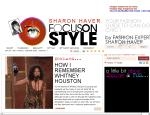 Get inspired right now by the Top Five Trends from Paris Fashion Week Fall 2016 with helpful suggestions on how to tweak your current wardrobe to keep you look modern… With helpful hints and insights on what's ahead for Fall 2016, we̵...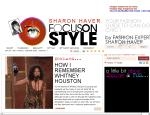 You know what I love best about Milan Fashion Week? The accents! The little extra turn. The unexpected detail. The clarity of color. The little somethings that make Italian design, so, well Italian. There are some serious f.a.s.h.i.o.n. pieces here-...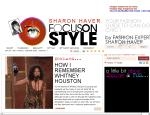 Runway to Realway  Fashion Inspired by London Fashion Week Fall 2016 Yup, it's the next installment on how to work the runway trends into your wardrobe. You've peaked at what was shown in New York, drooled over couture and now London is...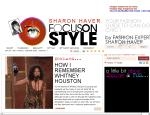 New York Fashion Week Fall 2016- How To Incorporate The Top Five Trends Into Your Wardrobe Now There are a couple of ways to look at Fashion Week. You could go crazy wild with a total shift of silhouettes or you could find familiar shapes tweaked int...