Blog Posts - Celebrity And Spirituality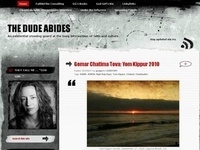 Editor's Note: This is the first of several pieces I'll be posting over the next few days about the magnificent new film Selma, which opens in wide release Friday. On Wednesday evening, I had the chance to speak with the British actor Dav...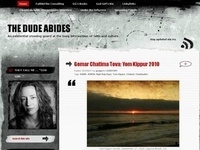 Listen to part One of a two-part interview my homechunk Jeffrey Overstreet did earlier this summer about celebrity culture and corporate spirituality with Allison Backous of The Other Journal by following this link: HERE or via iTunes HERE.