Blog Posts - Celebrity Closet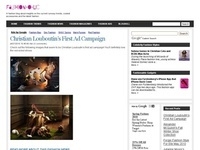 Another celebrity's closet will be unveiled right before our eyes! In the upcoming October issue of InStyle magazine, newly wed Lauren Conrad shares photos of her Beverly Hills penthouse. Of course, I have all my eyes on her to-die-for closet. Look a...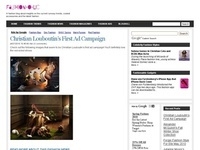 When Sarah Jessica Parker and her husband, Matthew Broderick, re-listed their 630 square meter, five-bedroom, seven-bathroom Greenwich Village townhouse in New York, they have indirectly allowed us to have a sneak peek of their multi-dollar room. The...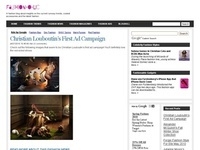 I've been featuring a series of Celebrity Closets posts over the few years and I think I have found the biggest celebrity closet ever! Theresa Roemer is a former Miss Texas United America and owned a 3,000 square feet closet. According to the reports...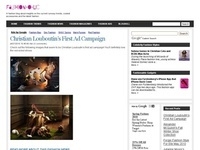 Model and cookbook author, Daisy Lowe shared a sneak peek of her closet to Vogue UK! What did the magazine discovered? Well, she had a huge collection of dresses, jackets, shirts, skirts and trousers by Saint Laurent, Jean Paul Gaultier, L'Wren Scott...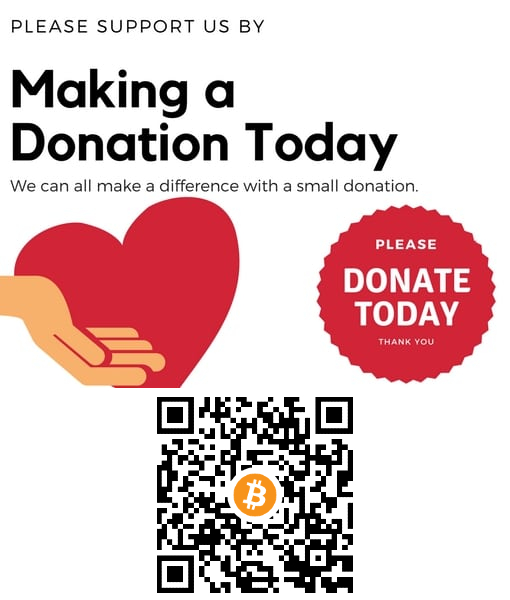 Kim Kardashian hat ein Gästezimmer in ein Master-Bekleidungszimmer umgebaut. Sie bräuchte viel Platz , da sie mehr als 100 Paar Schuhe von Christian Louboutin hat, ohne denen sie nicht leben kann. Sie geht nie ohne High Heels aus dem Haus. …...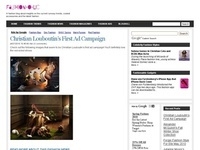 Hands off to Jessica Alba's closet! Her hats and shoes are so fashionably organized. Photo Source: catwalkqueen.tv...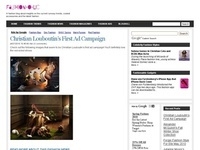 Have you ever wondered what Paris Hilton's closet looked like? Well, it's an elegant room filled with fashionable pieces that were arranged with color coordination! I guess, she must have all the fashion brands in this closet. Photo Source: catwal...