Blog Posts - Celebrity Equinox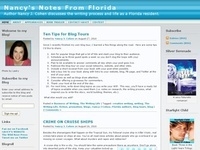 Cozumel, Mexico Ships can dock at several different piers in Cozumel. Our pier had a concrete shopping center with a wide variety of native goods, jewelry, and liquor. We passed on catching a taxi into town or doing a shore excursion, having been her...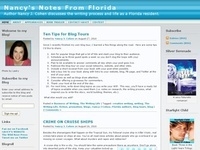 Grand Cayman – Pedro St. James The entrance to this historic estate takes you through a gift shop. From here, we entered a theater and watched a multi-media presentation relating the history of the estate. It was quite interesting, especially the p...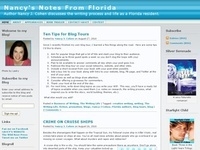 We tendered into town on this island. Several gift shops selling souvenirs and craft items along with a café are located at the pier. Clean restrooms are available here, too. Outside the gates, you can find jewelry stores and other upscale shops plu...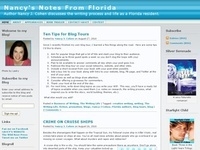 Cartagena, Columbia – Day 2 Celebrity Cruises Our second day in Cartagena, we were determined to head back to the Dungeons and shop the arcades. Our tour guide from the day before had offered to take a group into town, but we missed the ride. S...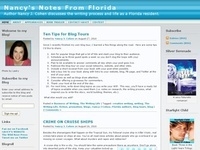 Cartagena, Columbia – Day 1 Celebrity Equinox Cartagena is a cosmopolitan city with skyscrapers in the new city and Spanish Colonial architecture in the walled old town. We came into the port where massive cranes showed a bustling cargo operation.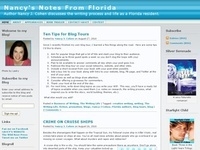 Colon, Panama Celebrity Equinox Cruise An amazing sight met our eyes as we approached Panama. Dozens of ships anchored off shore, awaiting transit through the Canal, or so we presumed. The sky lightened to a cloudy day. We took a tour to Safarick's...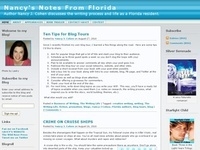 Puerto Limon, Costa Rica Celebrity Equinox Shore Excursion On our way out of the port town, we noted tin-roofed residences painted coral, aqua, and sand colors. Barbed wire and guard bars on windows were widely evident. So were electric wires in over...