Blog Posts - Celestialvapor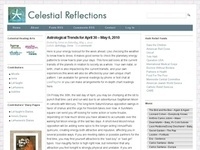 If you like Teal Swan, you should probably buy these books.A couple of months ago, a former follower of Teal's filled me in on an interesting rumor. She had heard that Teal's Completion Process had been plagiarized from Michael Brown, author of The...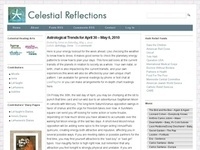 Yesterday afternoon, I was kicked out of the tribe for voicing my concerns that Teal's healing methods could lead to False Memory Syndrome, and for linking to this article by Michael James. For those of you who never got a chance to read it, my pos...