Blog Posts - Celsion
Crown Equity Holdings, Inc. (CRWE) The primary motive of any business is to increase sales and earn profits. Whether it is an online business or an offline business, the motive remains the same. If one strategy doesn't work, another strategy mi...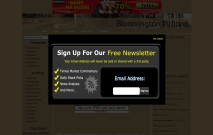 National Health Partners, Inc. (NHPR)Health has the most important value in our life, it is like a gift to livings which has no price and can't be replaced. But unfortunately there are many reasons due to which medical care and health insurance...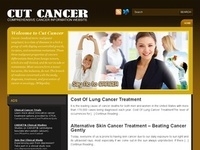 A handful of Maryland bioscience companies recently landed a total of $30 million in investments to help fund development of a range of technologies and therapies, including freezing human tissue and treating cancer and diabetes. Reports of the new i...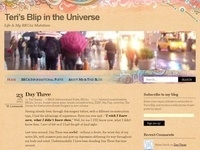 There are many worthwhile studies and clinical trials going on all over the country at any given time. I have participated in several since I learned of my BRCA1 mutation. Most of the studies that I've been a part of involved filling out paperwork...