Blog Posts - Centers For Disease Control And Prevention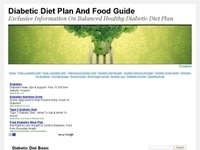 In the decade leading up to 2006, the US saw a substantial drop in deaths for people with diabetes, especially in connection with heart disease and stroke, according to a new study from the Centers for Disease Control and Prevention … Continue...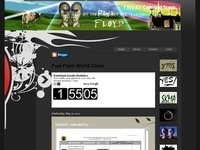 The Obesity Fail: One More Losing Anti-Obesity Campaign. Will it Work?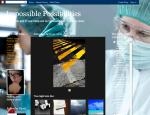 Richard Din was working at Veterans Affairs Medical Center in San Francisco when he died of meningococcal. The primary suspect is Neisseria meningitidis (as seen above), and is no surprise, his main research bacterium. Neisseria meningitidis causes...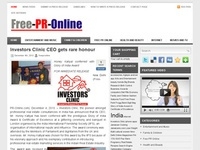 The number of babies born in the US showing symptoms of opiate withdrawal increased threefold in the 10 years up to 2009, a medical study has found. The research, published in the Journal of the American Medical Association, said one in every 1,000...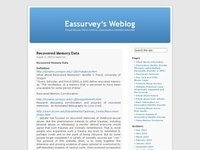 According to recent national research conducted by the U.S. Centers of Disease Control and Prevention, 10.5 percent of all high school-age girls have been sexually assaulted. And in the state of Indiana, those numbers are considerable higher than nea...
(Editor's note: Does not contain spoilers) Recently, I had the opportunity to watch two movies that were about an influenza pandemic outbreak. The first one is 2011's Contagion, starring Matt Damon, Jude Law, Gwyneth Paltrow (no, this isn't The...
Getting back on track with my reviews, on Tuesday, February 21, episode 4 of the new National Geographic Channel TV series Doomsday Preppers aired. In "It's All Gonna Hit The Fan," three prepper groups were assessed. In order of appearance: Mar...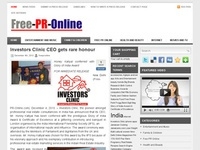 The food industry is characterised by market failures that pass external costs on to consumers and to society. Frankfurt, Germany – A systematic and broad failure of regulation is the elephant in the room when it comes to reforming today'...
Seeing the term "swine flu" was trending in the search engines, I thought I'd punch it in this morning and see what was going on. Looks like H1N1 is making a comeback in Mexico after two years of quiet. From Katherine Corcoran of the Associated...