Blog Posts - Chandrayan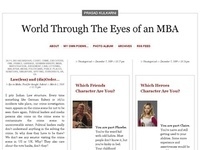 Ahead of Commonwealth Games 2010, Delhi is buzzing with various infrastructure developments (only Delhi Government knows how many of those infrastructure development programs are meant for infrastructure development and how many for internal corrupti...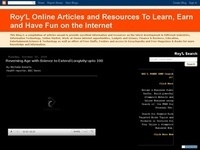 These images show a very young lunar crater on the side of the moon that faces away from Earth, as viewed by NASA's Moon Mineralogy Mapper on the Indian Space Research Organization's Chandrayaan-1 spacecraft. On the left is an image showing brightnes...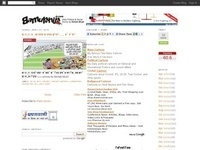 Cartoons by Kirtish Bhatt...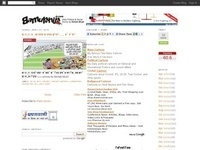 बामुलाहिजा Cartoon by Kirtish Bhatt...