Blog Posts - Chem Jet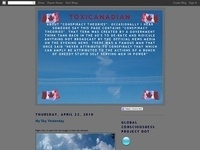 So as anyone who stops in here now and then, or followers who get notifications of new posts already know, I don't really do much here any more. If you would like to see my continued photos and insights on chemtrails, I am now here pretty much every...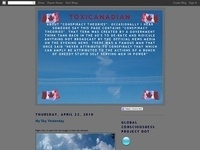 I watched the chem-jets laying down their trails of poison today. Nothing new there, and there were lots, but that's also nothing new. Then I went back outside and saw this.As the crap dripped down out of those fake clouds, they (the clouds) shrank a...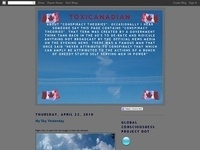 Started off a clear blue, sunny day, and deteriorated to the final picture's gray haze.So what else is new!?Right-click to view full size images in a new tab/window.