Blog Posts - Chemjet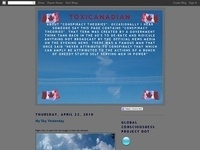 Today I received a small package in the mail that was sent to me from the BIG State of Texas. It is reported to be extremely helpful in the fight against chemtrails and other bad mojo. You add a small amount to about one litre (one quart) of water. I...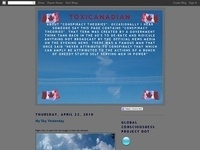 Started off a clear blue, sunny day, and deteriorated to the final picture's gray haze.So what else is new!?Right-click to view full size images in a new tab/window.