Blog Posts - Child Victims Act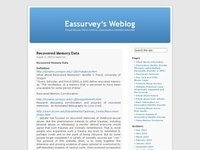 The head of the Catholic Church in Brooklyn offered a $5,000 bribe to an Albany politician in exchange for dropping her support for the reform of a state law preventing victims of child sexual abuse from seeking justice, the pol claimed Monday. As...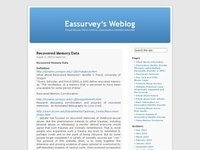 - Mormon Church accused of turning blind eye to child abuse in foster care program - Another Navajo Member Sues LDS Church over Childhood Sexual Abuse - Author, ex-prosecutor slams critics of Child Victims Act, urges New York to stop protecting abu...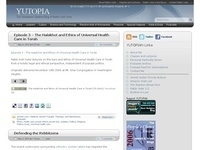 For various personal and ideological reasons, I have avoiding signing on to rabbinic positions or statements for several years. I recently made an exception to join over 150 Jewish leaders in signing a petition supporting the Child Victims Act (CVA)...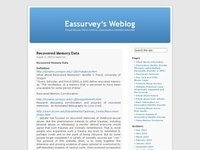 Vatican guide says 'not necessarily' bishop's duty to report suspects to police despite Pope Francis's vows to redress Catholic church's legacy of child abuse Cardinal Bernard Law, who was forced to resign over sexual abuse scandals in h...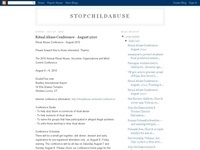 Ten of Jared Fogle's child abuse victims paid $1m total prior to sentencingFour other victims expected to receive restitution before former Subway spokesman is sentenced next month – a rare move in child sexual abuse casesJared Fogle agreed to plea...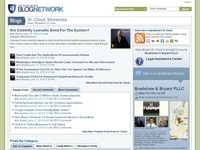 At times one of the defenses we will see in abuse cases is the confidentiality of penance, which is that things were said to other members of the clergy,  but they are protected because they were as part of the sacrament of penance.   There would...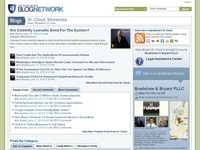 The St Cloud Dioceses has had two disclosures of list.  I have looked at each of those as they came out: New List Of 17 From The Archdiocese of St. Paul and Minneapolis Has 4 That Were In Diocese of St Cloud Diocese of St Cloud Adds 4 Names to List...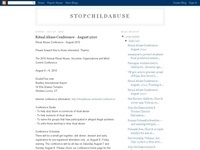 FBI: 168 kids rescued, 281 pimps nabbed in sex-trafficking crackdownCBS/AP June 23, 2014 WASHINGTON -- Nearly 170 victims of child sex trafficking, many of whom had never been reported missing, were rescued in the last week as part of an annual natio...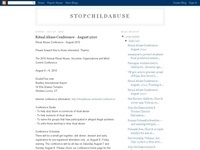 New York May Ease Statute of Limitations for Decades-Old Child Sex Abuse ClaimsBill Would Ease Path to Court for Yeshiva U. Victims By Paul Berger Published March 07, 2013, issue of March 15, 2013.Adults abused as children decades ago in New York cou...