Blog Posts - Christmas Cds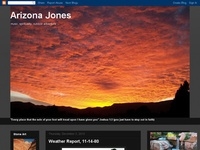 George Shearing w/Marian McPartlandManhattan Beach StudiosNY, NY USBroadcast date: 2014-12-19Performance date: 2001-10-24FM Broadcast Conversation 0:33Have Yourself a Merry Little Christmas 2:56Conversation 1:45Winter Wonderland 3:40Conversation...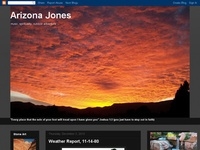 The first half of this is all Christmas songs. Then it becomes a typical John Denver show and thats not all bad. The sound quality is pretty good but it did not have information about the source. Note: Country Road has a glitch in it. If...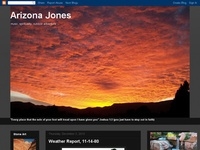 This is some beautiful Christmas music recorded in a radio station studio. I believe it is KCRW radio, Morning Becomes Eclectic radio program. I recommend editing out the interviews for the full Christmas effect. Sound quality is just about perfect.L...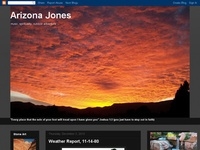 This one is a live radio broadcast from Nashville, TN. I think it is a NPR broadcast. How can you go wrong with Emmylou Harris, Chet Atkins, Sam Bush, and Mark O'Conner?Nashville Acoustic ChristmasRCA Studio BNashville, TennDecember 4, 1990FM Radio B...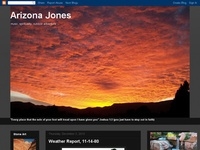 This is a pretty good Pre-FM soundboard of Chicago doing a Christmas show to promote a Christmas album they produced. ChicagoSpecial Christmas ShowHouse Of BluesLos Angeles, CADec. 8, 1998Pre-FM RecordingSFX Radio Network Concert SpecialOriginally Br...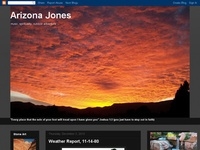 I thought since the links were dead on this is was a good time to upload this again.Here are two very full CDs of bootleg Christmas music. Most is good quality. This has Jerry Garcia, David Grisman, Jackson Browne, Bruce Springsteen, Jethro Tull, Chr...