Blog Posts - College Park City Council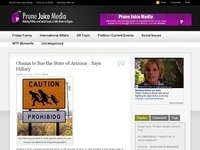 In this episode, Matt recaps the first Democratic debate in Las Vegas and why CNN moderator Anderson Cooper was the real winner over the five actual candidates. We also rate the performances of each of the participants ... Read More...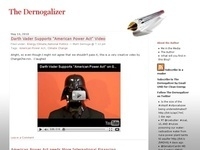 I had a post a couple of weeks ago about whether the University of Maryland and the City of College Park could reach consensus on the university's purchase of the Washington Post Plant. Here is what I wrote: "The environmental community i...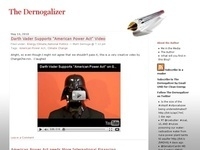 I already had a post last week where the Diamondback covered our presentation to the College Park City Council, and on Thanksgiving day our proposal for tax credits for green businesses has made it into the Washington Post and the Gazette. U-Md. stud...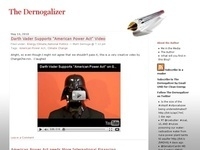 I have an Op-Ed out today in the Diamondback about the City Council elections, what UMD for Clean Energy is doing, and how we need to move beyond the traditional "students versus the residents" mindset towards progress. City council: More...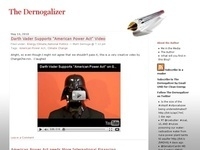 Today is our local College Park city council elections.  There's been a lot of good press for UMD for Clean Energy, the student group I'm a part of that's actively involved in this election.  The Diamondback has already given our...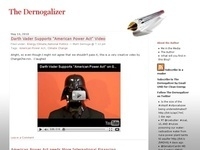 Cross-posted from: here There is a very well written column in the Diamondback by a member of UMD for Clean Energy Jesse Yurow, who is also our Outreach Director.  Jesse does a good job of explaining how we can't only rely on the top down appr...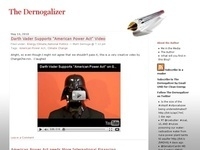 So I decided to take a week to go in a different direction and defend the notion that in the town my college is in(College Park) students under the age of 21(but 18 or over) should be allowed to run for citywide office.  Right now, you have to b...