Blog Posts - Colour Spectrum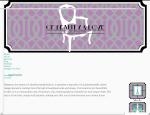 Happy Friday friends. This is just a quick post to share some colour love today. What is better than a modest collection of every imaginable...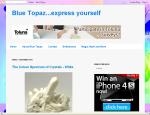 Snow-white quartz, Rob Lavinsky www.irocks.comWhen we think of white, we sometimes can be forgiven if we surmise that it isn't much of a colour, that it is devoid of colour, or at best, rather plain. We couldn't be further than the truth -- white is...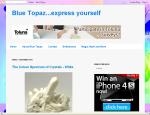 Rhodochrosite www.photoree.com Red -- the colour of fire! I believe that in itself speaks for the type of properties red crystals tend to impart. Warm, vibrant, energetic, intense, fiery, alive! It is also the symbolic colour of passion and love (thi...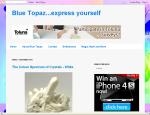 Some time ago, a friend asked which crystal she should buy for happiness. Without thinking, I answered "Citrine!" To me, this is the crystal of sunshine - the yellow ray of light that permeates dark places, bringing joy and uplifting the spirit. Look...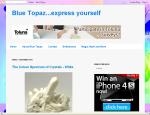 Crystals come in all shapes, sizes and textures, and in every shade of colour you can imagine and beyond. While we will continue to feature crystals with interesting qualities and characteristics, we also add this series, which groups crystals accord...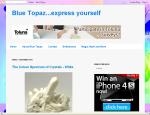 Celestine - Wikimedia CommonsAzurite - Wikimedia CommonsBlue crystals diffuse a calming, soothing and serene feel to the environment. The peaceful nature of such stones can be easily felt as they readily cast these energies out into the atmosphere.&n...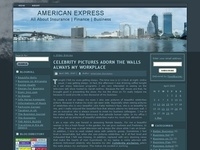 Kew Gardens is a dazzling assortment of gardens and glass houses disseminated in a mammoth area of 3000 acres. Located on the south bank of the Thames River between Richmond and Kew, the Kew Gardens houses an unthinkable array of attractions with del...