Blog Posts - Command Line Parameters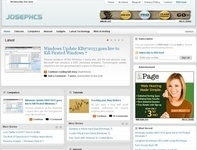 There may be times when you just want to listen to some music on your laptop and want to turn off the LCD to save battery life. But, sadly, not all laptops have a button to turn of LCD, and when you close the lid, your laptop simply goes to sleep mod...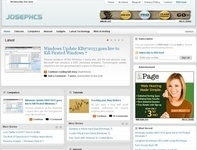 If you've been using the power button to force shutdown your PC, try this Command Line trick to Force Shutdown and to Force Restart your PC. This Command Line trick allows you to specify normal Shutdown/Restart or if you want to Force Shutdown/Rest...