Blog Posts - Common Grammar Mistakes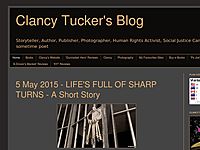 COMMON GRAMMAR MISTAKESG'day folks,None of us are perfect in the English language. I often see mistakes, especially spelling mistakes on advertisements, and on TV. Here are a few that might help, courtesy of Jon Gingerich. Who and Whom This one opens...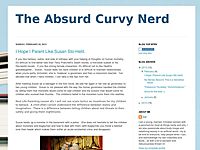 I don't go around continuously correcting people's grammar, but I do sometimes feel feverish when I see the same mistakes over and over again. I make no claim to perfection myself. However, A) I get frustrated when people try to act like they h...