Blog Posts - Communal Violence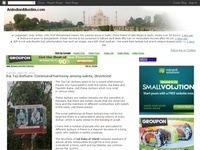 In a shocking incident, right-wing extremist group Bajrang Dal engineered a communal riot in a town in Mangalore district, after a Muslim man refused to shut his shop on 'Tuesday'.This riot over' barber's insistence on haircut' took place in Nelliyad...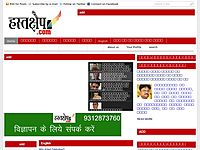 New Delhi. The crisis in the Indian judicial system is self-evident. The fact that the Supreme Court is forced repeatedly to constitute Special Investigation Teams (SITs) is an admission by the court that the present machinary is complicit and essent...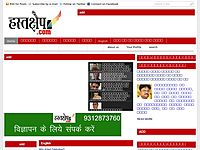 Ram Puniyani Communal violence has been the bane of Indian society, more so from last three decades. One can see its coming up prominently from 1893 to begin with and then it went through different phases. It became stronger after 1937, peaked in 194...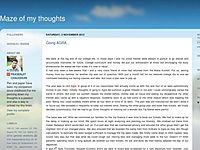 "An eye for an eye makes the world blind". What Gandhiji's golden words alluded to can be universally applied to any human society across the world. Talking about India what's disconcerting is that, the issues which churned violence at time of Gand...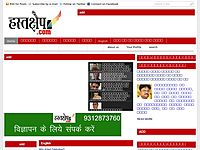 New Delhi: To raise their voice against the recent communal flare-up in Uttar Pradesh and oppose the machinations of UP government and the RSS-BJP combine to polarise the state for electoral gains, concerned citizens, students, artists and activists...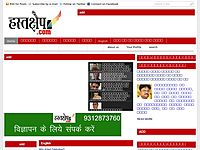 Dear friends, It has been more than a week that Western part of Uttar Pradesh is witnessing uninterrupted communal violence. Dozens of people have lost lives, and many families are fleeing from the area. The Government is not showing any political wi...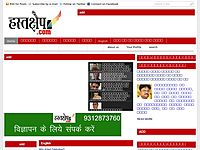 हम अपनी खामोशियों के गुनाहगार रहे/ वे जूनून बनके सबके सर पे सवार रहे  (मुजफ्फरनगर दंगों के बाद एक...